The 2020 general elections is just a few days away and the two major political parties are on their usual rounds to win the heart and vote of Ghanaians .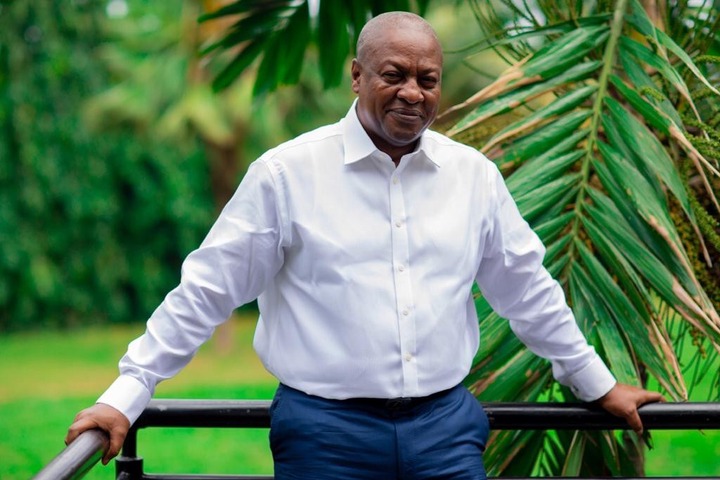 Nana Akufo Addo, the incumbent will be going in head to head with the former president John Mahama on December 7th in a bid to run the affairs of the country for a second term.
Though some section of the country castigating John Mahama for standing again after he lost abysmally and unprecedentedly to the NPP.
Well, if I were in the shoes of the former president, I wouldn't stand again because of the following reasons: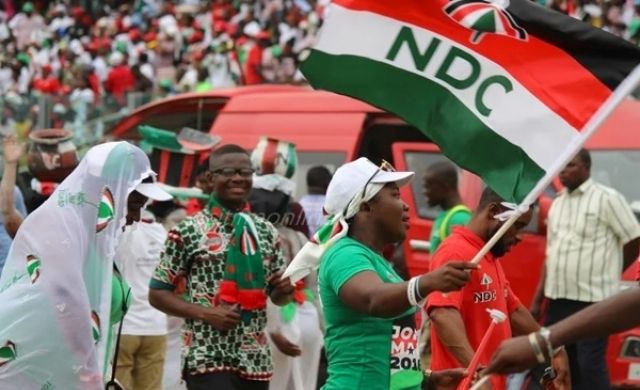 In the first place, I won't stand again because of the love for the party, Let me explain; anything is possible when it comes to elections but it very likely Ghanaians will give 4 more years to Nana, ( these two parties literally pass power to each other after 8 years). If that happens, will he stand 2024 or let someone else go. For the love of the party, JM should have let someone else market him or herself now so 2024, that person will be competing with a new person from the NPP.
Secondly, If I were JM, I wouldn't stand again because of the disgrace that will accompany a 2nd defeat, especially if the margin mirrors that of 2016. So simple JM should have just watch and support his party.
Moving forward, is because of respect. Can you imagine the respect that John Mahama would have received from Ghanaians should he have opted not to contest again. After all, he came, he saw and he conquered what he could. But instead, most Ghanaians including his political mother, Akua Donkor are calling him greedy. Now imagine him losing again, now you will understand my 2nd point.
My number 4 reason is that, John Mahama has already made history and is now fully recognized as a former president of Ghana, what else is there. His name has been caved into the history books of Ghana and I won't contest if I were him.