Love is sweet, Love is beautiful, Love is Kind, Love is patient and its really good to find someone you truly love to be with for the rest of your life.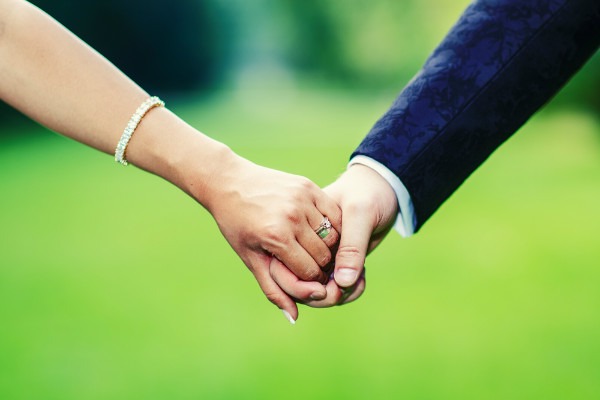 When a young guy meets a lady and falls in Love, things move on smoothly in the short term to the medium term but in the long term, that guy needs something far more than Love, especially when married.
From personal family experience, I have seen family members who loved their partners with all their heart, but believe me, that couldn't keep them because that one thing was missing.
Well, so what is that thing am talking about here? One of the things husbands need from their wifes more than any other is Respect.
If you are a lady and you want to keep your man forever, show them maximum respect, treat him as you would your boss at work place and you will reap the benefits.
How do you show respect to your husband?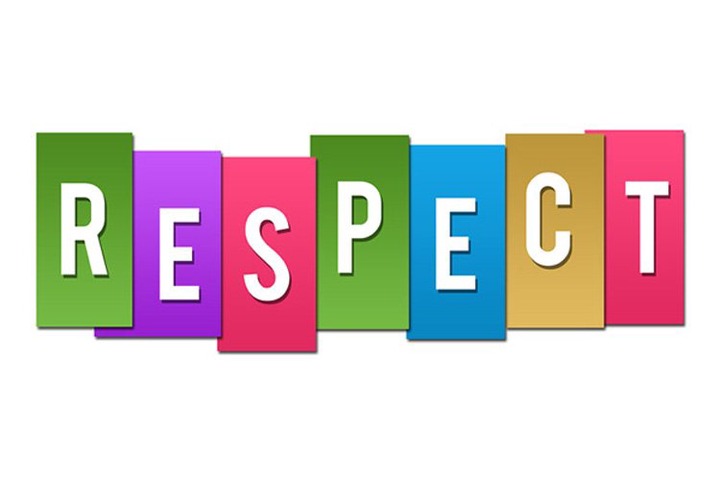 The most basic rule is to not talk back at him especially when his friends are around, and do not interrupt him when he is talking. Above all all respect is found in the attitude with which you relate to your husband. Display your words and actions out of love and you are well on your way to giving your husband what he wants most – RESPECT
I am very certain God knows this and that is why in the good book, the Bible, God said women should submit to their husbands. Wives submit yourselves unto your own husbands, as it is fit in the Lord Colossians 3:18
And to the husbands, for your wife to respect you like you want, you also need to show them love. Col 3:19.
So wives respect your husbands, Husbands love your wives, does all we need to live a happy marriage life.